WE HELP CONNECT
Amazing Nannies & Sitters
with amazing kids.
Founder and CEO - Taylor Cobb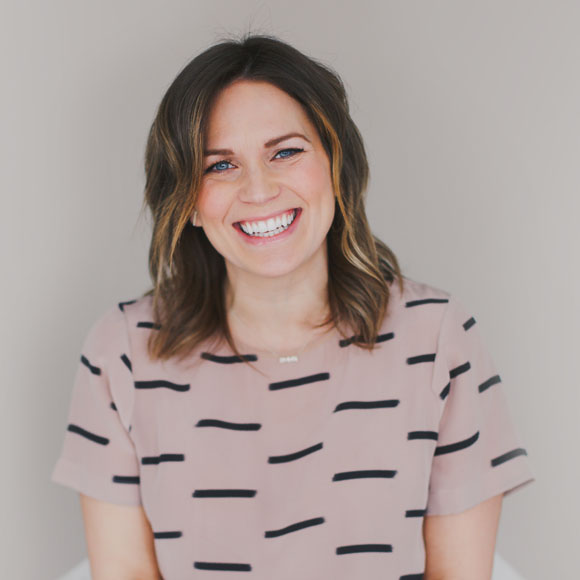 We help connect amazing sitters and nannies with amazing kids. We screen families, nannies and sitters to ensure that parents can rest easy knowing that they'll have an amazing experience with their sitters. And sitters and nannies love knowing that they're going to love the families they get to work with.
With 8 years of experience both as a nanny and a nanny placement service, Taylor Cobb started Kiddo & Co to help families find babysitters and nannies. She's coordinated care for kids who just need one nanny and she's coordinated households that manage more than 15 care-providers. Taylor is also a new mother herself, so she knows what it feels like to want a high level of care for your child.
At Kiddo & Co we go to great lengths to provide education, enrichment, encouragement and engagement for both families and sitters. We do things that other companies find annoying but we think that your kiddos are worth it.
Join our newsletter
for all things related
to Kiddo & Co!
How  Works!

Fill Out an Application

Sign Our
Contract

Receive Your Site Credentials

Make Great Partnerships!